Inspiration
Explore the latest wall panelling trends and find the inspiration for your next project.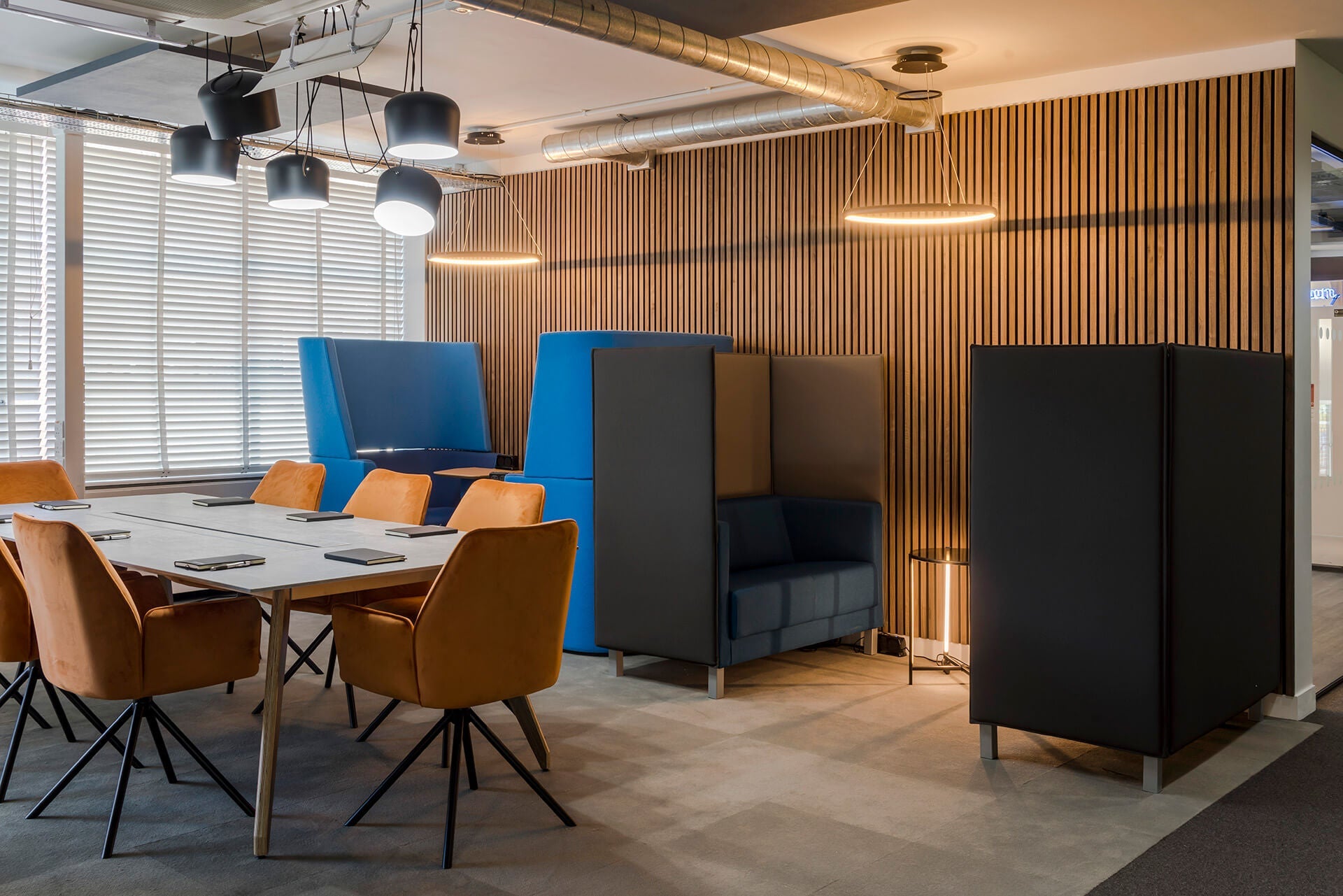 Arbor+co interior design modern office project
Acupanel® worked closely with Arbor+co to help bring their vision to life. Our acoustic slat wood wall panels were ideal for their modern interior office application. Offering an all-in-one, decorative and noise-reducing panel solution.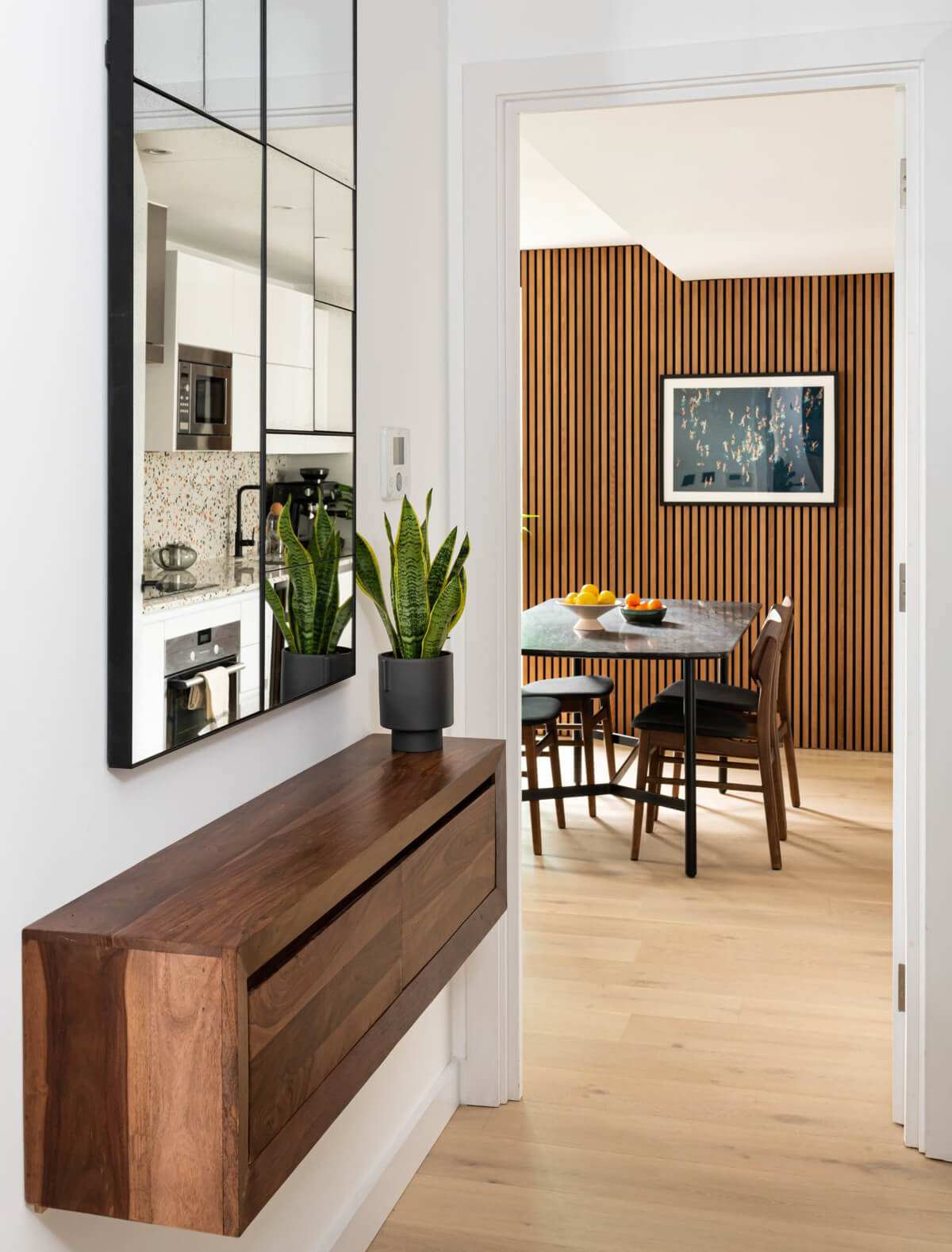 Interior Fox London residential design project
UK-based interior design company Interior Fox utilised Acupanel® for an impressive London residential project. The panels not only offer aesthetic beauty and excellent acoustic dampening but they are also created using only environmentally sustainable materials.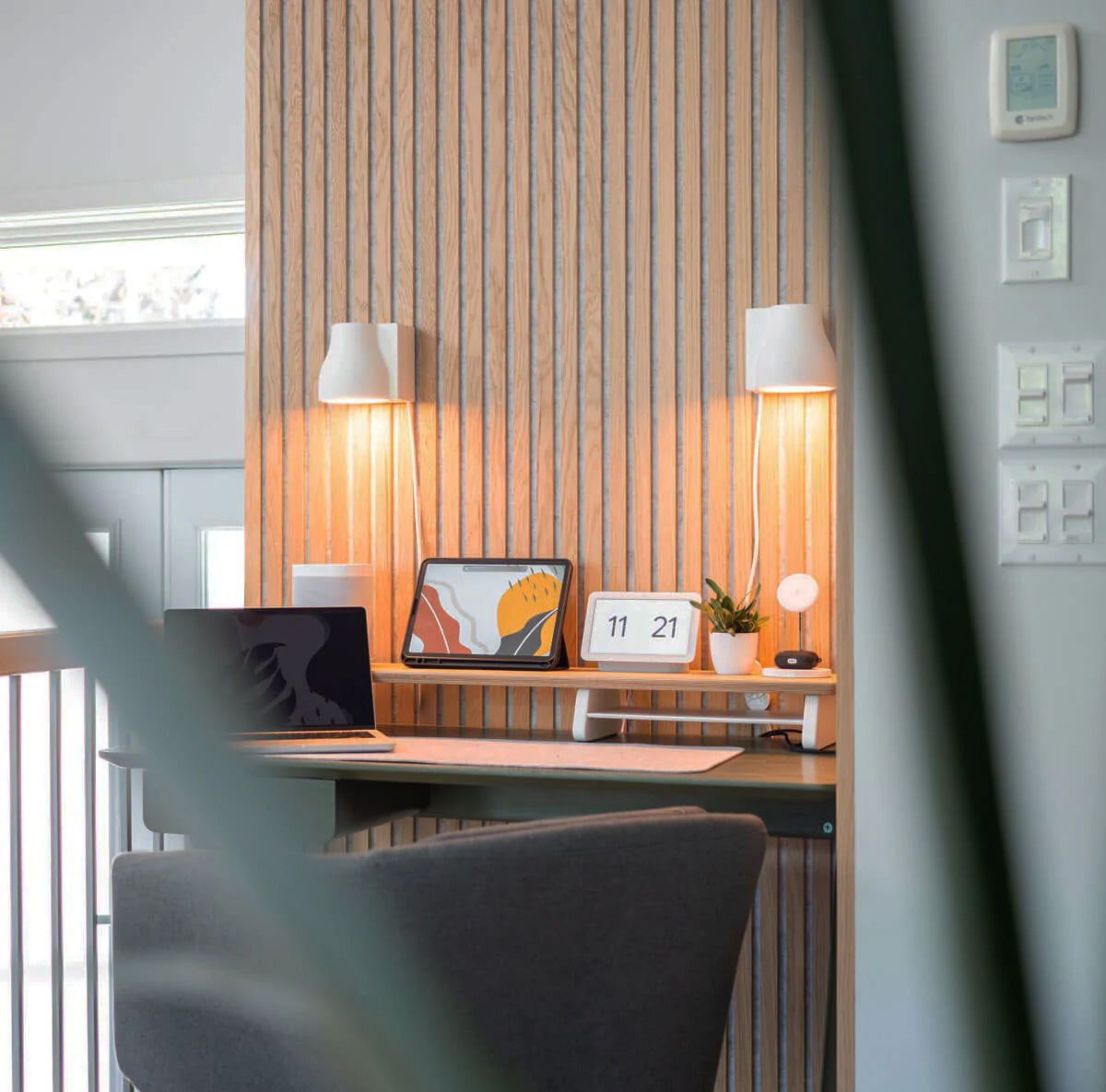 Clean, modern home office re-design with a focus on noise reduction
Contemporary, modern and clean office re-design featuring Acupanel® decorative and noise-reducing panel solution.
{ if ($event.detail.imgs[index] && $event.detail.imgs[index].hotspots[indx]) { top = $event.detail.imgs[index].hotspots[indx].top; left = $event.detail.imgs[index].hotspots[indx].left; } } " class="hotspot group flex absolute w-[32px] h-[32px] md:w-[24px] md:h-[24px] translate-x-[-50%] translate-y-[-50%] bg-black/50" :style="{left: left+'%', top: top+'%'}">
Walls, ceilings and wherever else your imagination takes you
Filter by:
All spaces
Living room
Bedroom
Kitchen
Home office
Exteriors
Commercial
Filter by:
All spaces
Living room
Bedroom
Kitchen
Home office
Exteriors
Commercial
{ if ($event.detail.imgs[index] && $event.detail.imgs[index].hotspots[indx]) { top = $event.detail.imgs[index].hotspots[indx].top; left = $event.detail.imgs[index].hotspots[indx].left; } } " class="hotspot group flex absolute w-[32px] h-[32px] md:w-[24px] md:h-[24px] translate-x-[-50%] translate-y-[-50%] bg-black/50" :style="{left: left+'%', top: top+'%'}">